We are Jeramy and Danae Holm, owners of Holm Sweet Home Construction. Jeramy graduated from Northwestern Technical College in 2001 with a certificate in Carpentry. He then started working as a carpenter, employed at a company right out of school with the dream of starting his own company someday.

In March of 2009, Holm Sweet Home Construction became a reality.

We started our company in North Dakota, and we enjoyed serving that market with quality, energy-efficient new homes before we moved here to the Tulsa, Oklahoma area to be closer to family. We are now providing our home construction services to the greater Tulsa Metro area, including all of the surrounding communities.

We focus on building new houses, both custom homes and spec homes. We are proud to be an authorized dealer for EPS SIPs. We also build other structures like garages and sheds, remodel houses and do concrete work. We work as general contractors on our projects while often handling some of the construction aspects ourselves. We can do it all from start to finish, concrete to the fine trim work.

We are happy you have found us and we hope that we can help you. Please check out our website and contact us if you have questions about a project idea, want more info on our process, or if you are ready to pursue building your dream home or home renovation. We look forward to working with you!
What Sets Us Apart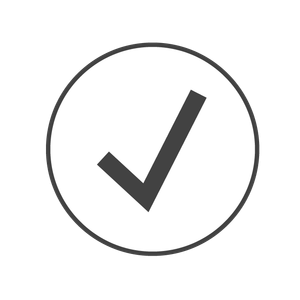 We Are Experienced SIPs Builders
We are an authorized SIPs dealer for EPS Buildings. We utilize SIPs in all of our spec homes and some of our custom homes.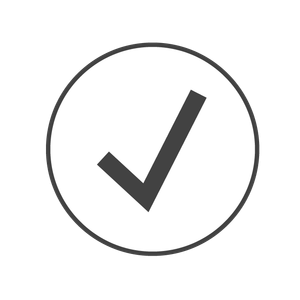 Energy-Efficiency & Quality Materials
We use good, quality materials (windows, doors, etc.) in our homes that save energy and won't cost you extra down the road.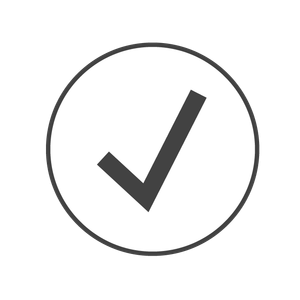 We listen to your needs and work to meet them all in a timely, cost-efficient manner. Customer satisfaction is of paramount importance to us.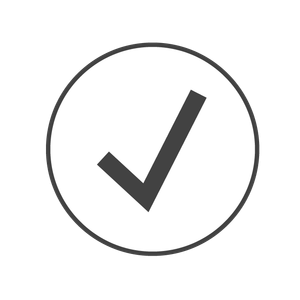 Proven Track Record of Success
Our company and our homes have been highlighted in multiple newspapers over the years. We focus on quality in everything we do and have the record to prove it.