We Build Beautiful High-Quality New Homes.

 
The process of building a home can be time-consuming, difficult and stressful. It's one of the biggest decisions you will make. Luckily, our company is here to help. We have the experience to build the perfect home for you and your family. We'll start with a free consultation to learn more about what you are looking for in a new home and how much you are looking to spend. Then we'll get to work exploring the potential options that match your needs and budget. Our mission is to build your dream home and make the process as easy and stress-free as possible. Read more below, or check out photos of some of our work. If you have any questions, or when you're ready to discuss your project, feel free to contact us.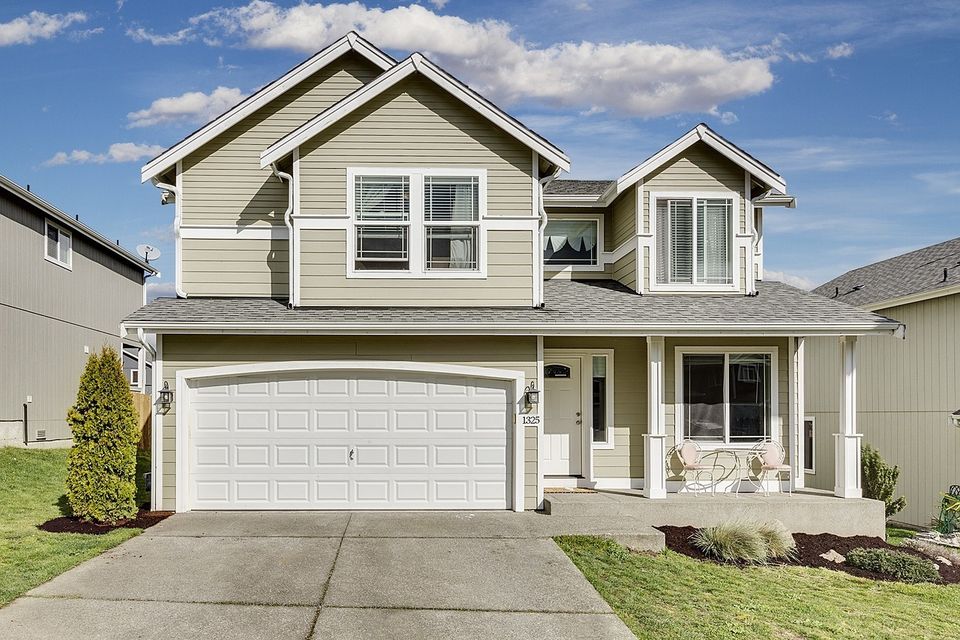 We are an Authorized Dealer for EPS Buildings Brand SIPs
Structural Insulated Panels (SIPs) provide many immediate cost and time benefits to the home construction process and long-term benefits to the home's strength and energy efficiency.

We utilize SIPs in most of our spec homes as well as some of our custom homes, depending on customer preference. We can build traditional stick-framed homes or with SIPs depending on the customer and project specifics. We have significant experience with SIPs construction, which helps define us from our peers. If you would like to discuss which method would be best for your new home or other construction project, don't hesitate to contact us.
Learn More About SIPs & EPS >>
Need a Home Builder? We've Got You Covered.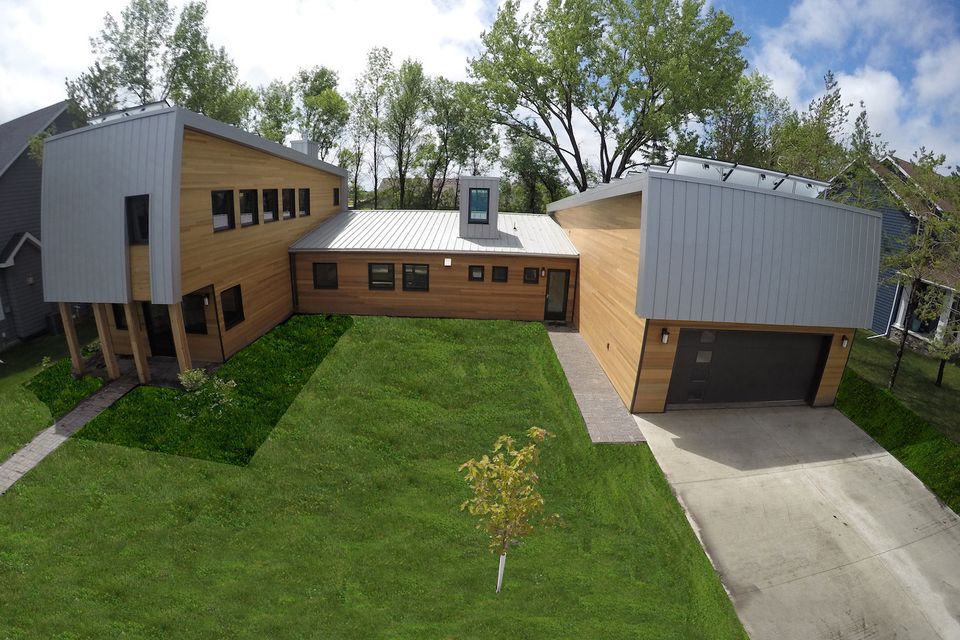 We work with our clients to create their perfect custom home. As a custom home builder, we have the experience to make your dream home a reality. We can build our custom homes with either structural insulated panels (SIPs) or with traditional framing. We use quality materials and methods that will save you money on your utilities.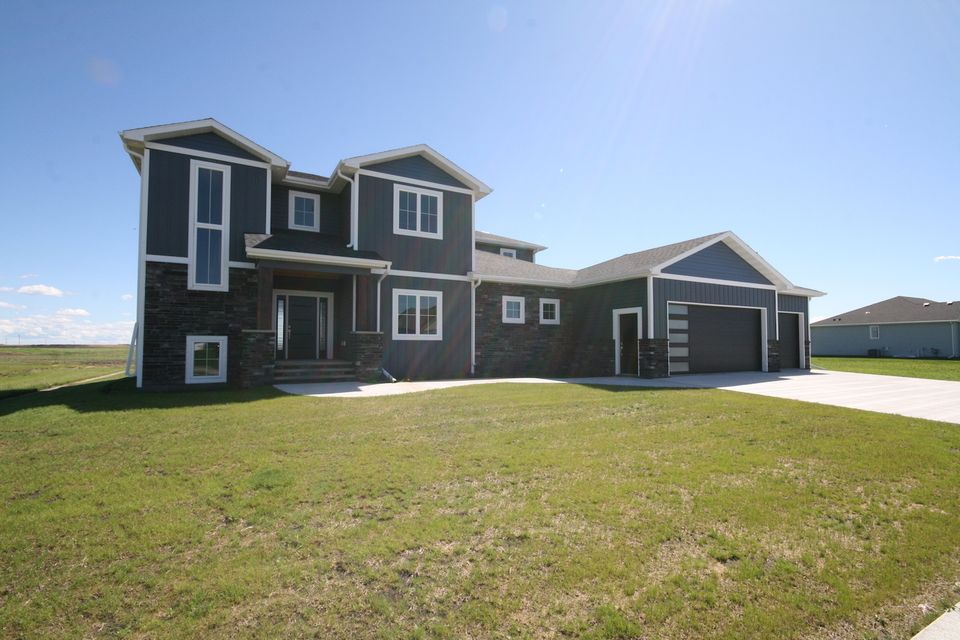 Spec Homes
We build spec homes in addition to our custom homes. These spec homes are constructed using SIPs, which make them strong and energy-efficient. We can also customize spec homes mid-build to varying degrees, if desired. Contact us for info on any spec homes we currently have available or that are in progress.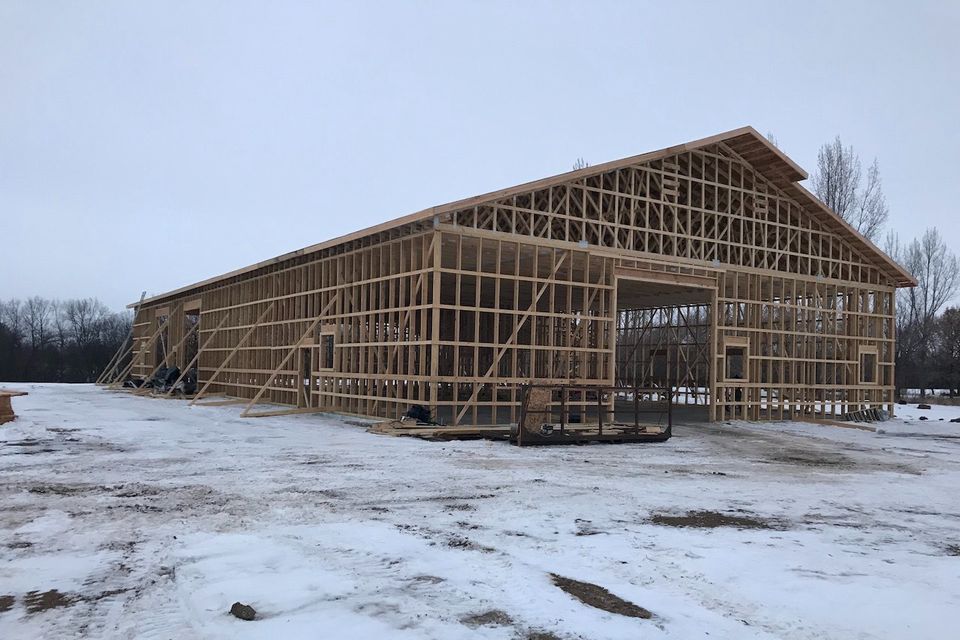 We are experienced with building other structures like garages, sheds and barns. If you are wanting to build a new structure on your property, we can help.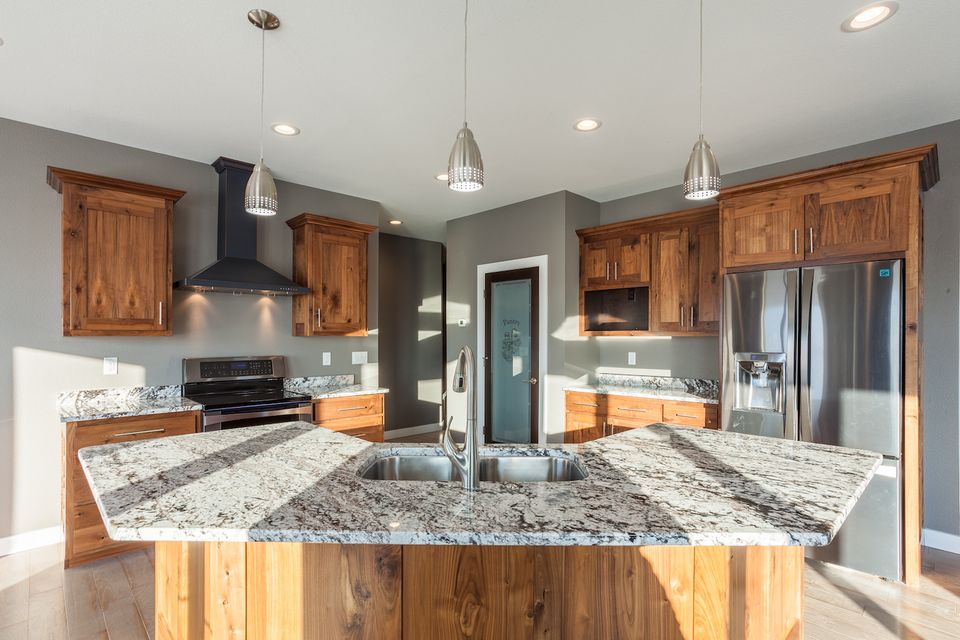 We also offer general contracting services for home remodels, as well as related individual interior and exterior construction services for existing homes.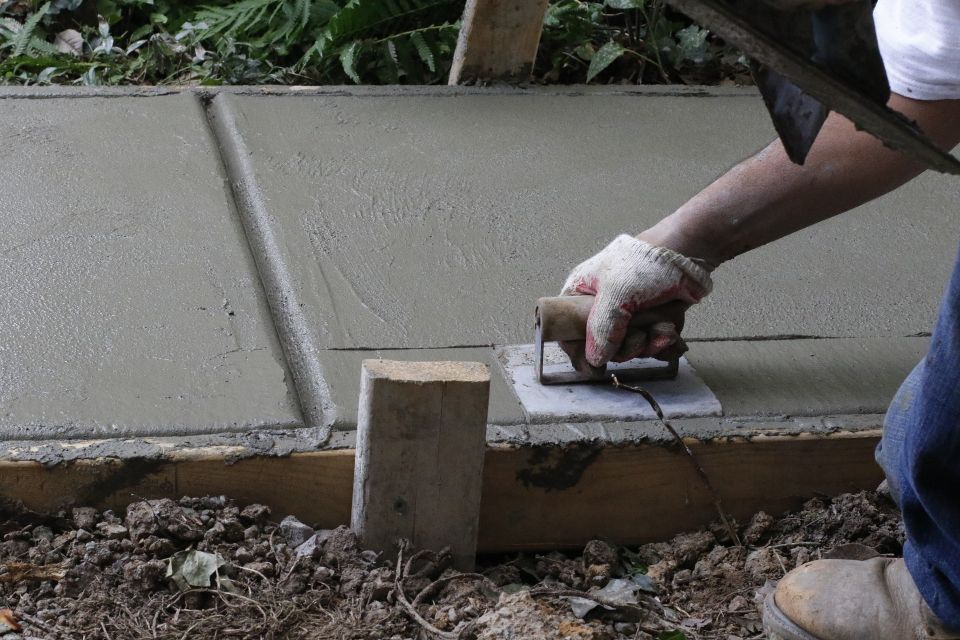 We can replace your concrete or pour new concrete to fit your needs. Contact us today to discuss your project and get a quote.